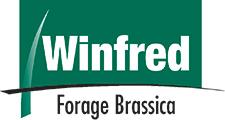 A versatile, early maturing forage rape variety, Winfred is a cross between turnip and kale and a strong option for cheap feed. Demonstrating excellent regrowth potential, Winfred's flexibility allows it to perform well through summer and carry later into the season as winter feed if required. Its ability to withstand long dry spells coupled with a strong frost tolerance makes Winfred superior to most other brassicas.
Key benefits & features:
• Early maturing, 10-12 weeks
• High leaf to stem ratio for excellent utilisation rates
• Regrowth potential for 2-4 grazings
• Tolerant of dry conditions once established
• Ideal for summer, autumn and winter feed


Sowing rate:
3-4 kg/ha
Suggested sowing time:
August to November and
February to April
Time to grazing:
10 to 12 weeks
Number of grazings:
2 to 4
Potential yield (depending on number of grazings):
Up to 10 t DM/ha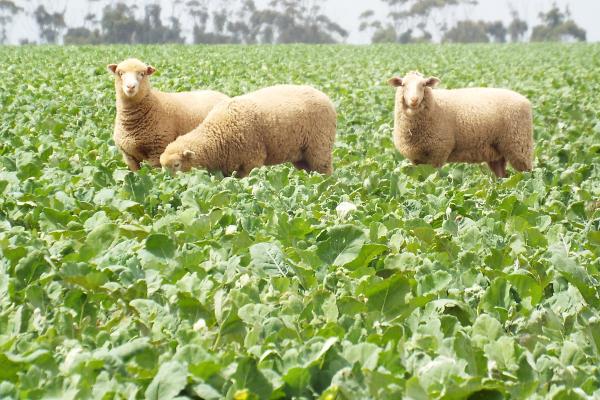 Forage Crop Calculator
How much summer forage crop do I need to plant? Our Forage Crop Calculator will help you estimate your 'feed needs'. Follow the questions, and the calculator will guide you on how much forage brassica crops you will need to plant for your dairy, beef or sheep, milk, or liveweight gains requirements.
The Feed Crop Calculator tool is a guide only. If the options available aren't suitable for your summer crop needs, contact your local Territory Manager for a customised seed solution.