Knight
Short term/Italian Ryegrass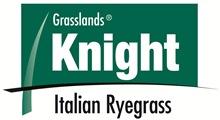 Knight is a fast establishing Italian diploid ryegrass that yields outstanding growth and performance in all seasons. Knight stands and delivers during winter and summer when you need your paddocks to be working hardest. Ideal for grazing, hay and silage, Knight has good tolerance to rust and its reputation as a fast starter has gained a strong following with milk and meat producers throughout Australia.
Sowing rate:
20-25 kg/ha alone
10-20 kg/ha with clovers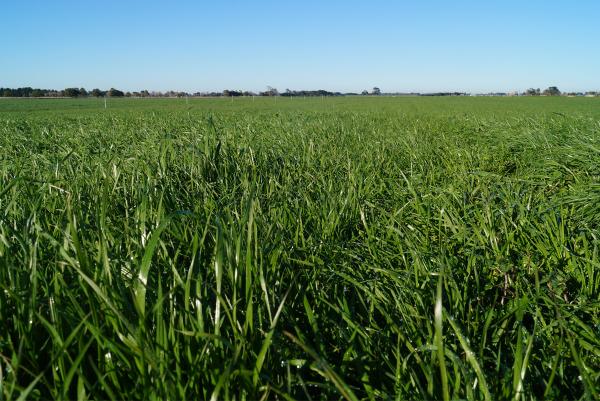 Knight has been trialled and tested in Australia for a number of years and is a fast starter with high winter yields. In pasture systems winter feed is the most valuable feed, specially when home grown. Knight's increased early growth means it provides more winter grazings which results in a better start to spring.
Knight produces more drymatter than most other short rotation ryegrasses. Persistence into and through a second year can occur in favourable seasons and is a key point for choosing Knight in a pasture program.
All Rounder
Knight is continuing to prove itself in Australian based replicated trials and on farm. Knight is a solid and consistent high yielder producing early season yield and spring yield when you need to conserve fodder (hay/silage).
More Quality Feed
Knight is a late heading cultivar with reduced aftermath heading which means it holds its late spring and summer feed quality in appropriate environments. This makes it ideal for hay and silage needs and responds well to late season conditions.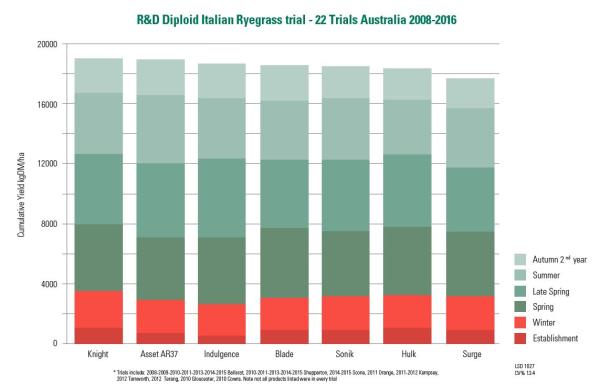 Sowing
Optimally sown in autumn. Direct-drill or sow into cultivated seedbeds at 20-25kg/ha. Sow early for greater contribution during the autumn establishment period.
Seed Treatment
Knight is recommended to be Kickstart® treated. Kickstart® seed treatment protects new pasture sowings from pasture pests and diseases to help you reduce the risk of pasture losses during establishment. Kickstart® includes insecticide which helps protect emerging seedlings and your pasture investment.
Grazing Management
Recommended for rotational grazing. Graze when root system is sufficiently developed to minimise pulling by stock. Aim to regraze when ryegrass is at the 2 ½ to 3 leaf stage. Do not graze new regrowth (i.e. a maximum of 3 days on one area) as this will reduce regrowth rates.
Versatile
Knight provides many options for it to be used including:
Quick winter feed-Hay/Silage option
Over sowing into thinned out pastures
As an one year grass extending the growing season
Used in a range or mixes including clovers and herbs
Two year productive grass in the right environment.
Second year Italian ryegrass
Knight was not only bred for winter growth and seasonal production, it was also bred for second year persistence. In regions where Italian ryegrasses can survive into the second year, Knight is a great choice for a two year Italian ryegrass stand.